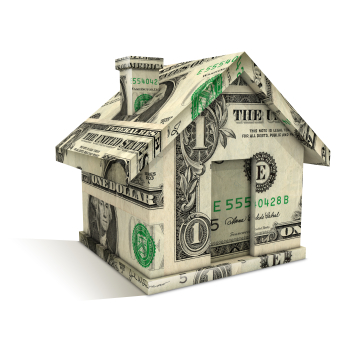 Home equity loans are extremely tough to get done in just about all states. With the drop in values on homes it's hard to get cash against the value of your home if the value is not there. Back in 2006 some banks were lending up to 100% of the value of your home, and others up to 80%. The laws on equity loans differed between states, but during that housing boom period values were not a problem. Also if you bought a home during the last 5 to 10 years you will have issues getting enough equity out of your home if you financed 100% of the loan to value.
Depending on the type of loan and how hard your state has been hit with falling values, you might find that you owe more than your house is worth. This is a harsh reality around the U.S. in this current housing market.
Another issue is foreclosures. With the new laws in place for appraisals, you might find that a couple of foreclosures in your neighborhood could drop the value of your home by $20 to $30 thousand or so. Banks have the tendency to dump homes for a lot less than what they are worth. This ultimately affects values in the area. This is going on in every city and is a big reason for home values dropping…..
There are also big changes in the appraisal process. With the new laws in place with how appraisals are done, most lenders are finding much stricter appraisals now. In the past you could use the appraiser you had a relationship with, but now the appraiser is picked from a pool that the lender will not have any business ties with. This has stopped the over inflation of values on homes. This process has also caused lots of problems in getting true values as well. The appraiser is now paid less for each transaction because there is a centralized management company getting a piece of the pie. Nether less getting the appraised value in this market makes it tough trying to get a home equity loan.
I have personally had lots of past clients here in Texas wanting to just refinance there homes because of low interest rates, but cannot even get value for a refinance.
It is looking pretty tough out there in the housing market, and I don't see it getting better for quite some time.
Author: Mike Clover
CreditQuick.com