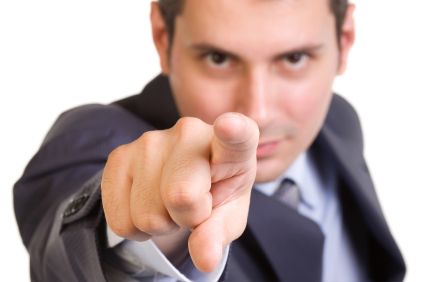 Are you struggling to make payments towards your credit bills? If yes, you can take help of credit counseling agency and get yourself out of this tight financial situation.
What is a counseling agency?
Generally debtors seek help of credit counseling agencies to get help in stabilizing their finances. A counseling agency gives free consultation and helps you to reduce your debt and avoid bankruptcy. Along with preparing a new repayment plan, a good counselor will also impart knowledge on how to take measures against credit card scams and how to create a credit card fraud alert.
What is credit card fraud alert?
If you suddenly find that you are receiving exorbitant bill amount on your credit cards, for purchases you never made, or your credit limit has been increased without any prior notice, then, you must be a victim of credit card fraud. So, to avoid these things, you need to set up a credit card fraud alert.
Fraud alerts on a credit card indicate if a person attempts to increase the credit limit on your existing account, or obtain a new card on your current account, or tries to open a credit account in your name, etc. In these cases, the lender verifies whether or not you have authorized the request.
Usually, a credit card has an initial 90 day fraud alert. However, you can have an extended fraud alert, which will last for seven years. You can also opt that in order to verify any request; the creditor has to contact you personally over phone. However, in order to take benefit of this facility you need to provide with a valid police report, showing that you have been a victim of identity theft. You can also request 2 extra credit file disclosures and your name will be removed from prescreened offers of insurance or credit for the next 5 years.
How credit fraud alert works?
Whenever you request an alert through a credit bureau, say, Equifax, it will automatically send the request to other two credit bureaus, Experian and TransUnion. Within 48 hours the three credit bureaus will place the alert on your credit file. You need to provide the bureau with your name, present and past addresses, telephone number, social security number, date of birth, if you want to request or cancel a fraud alert.
When you go for credit counseling, you should ask the counselor to throw more light on this subject, so that you can protect yourself from being a victim of credit card scams.
Guest Post: CreditMagic.org